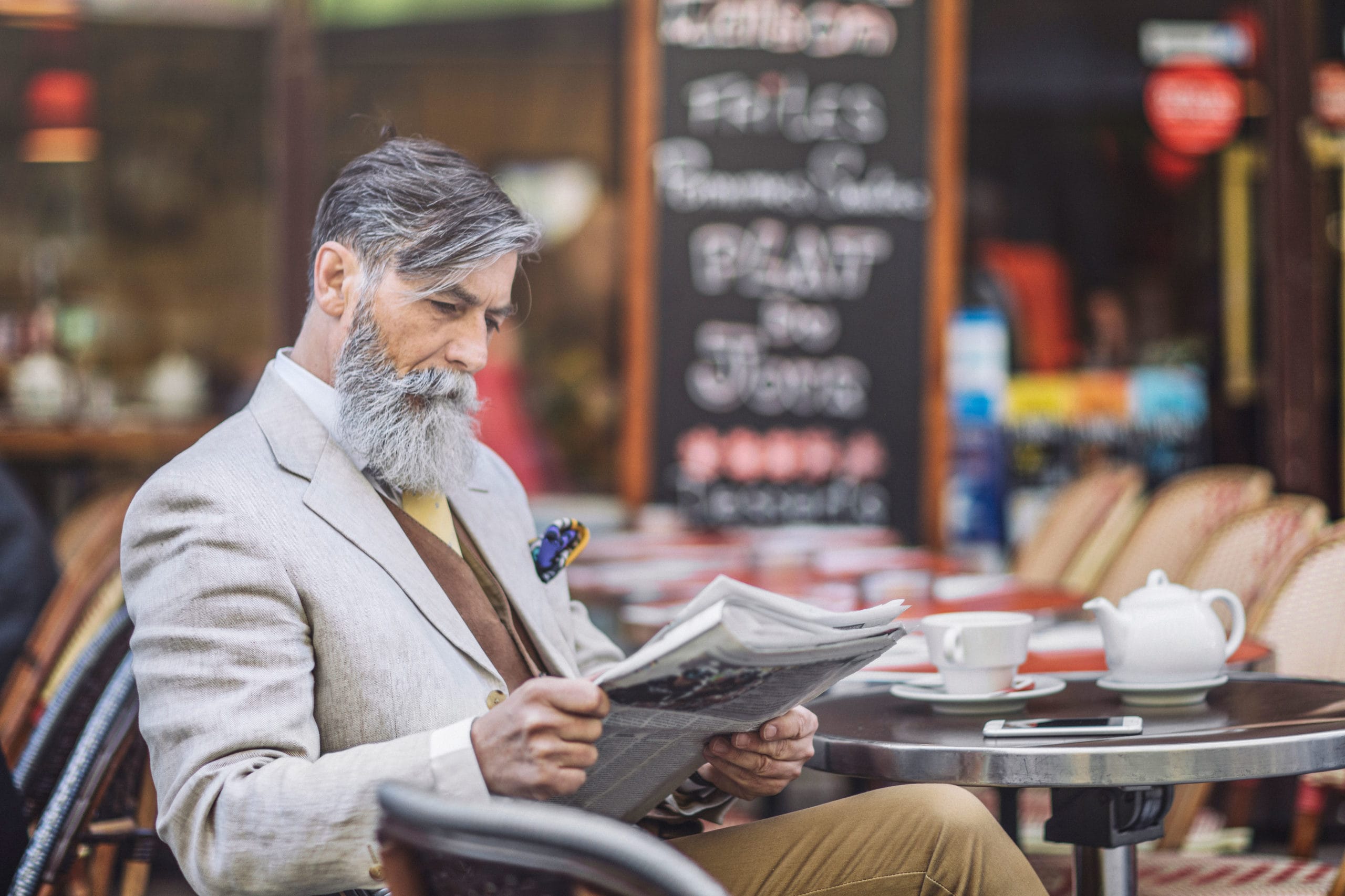 SEO Translation Spanish
Internationalization in Spanish presents several challenges for companies. On the one hand, there are different regional languages in Spain and on the other hand, there are markets in Latin America with Argentina or Mexico that have Spanish as an official language and require a corresponding localization. MONDIS generates the appropriate content for each target market so that you can target all users.
Spanish as a world language
Where are the local challenges in SEO translations in Spanish?
Next to English, Spanish is a language that is of the greatest importance worldwide. The reasons are mainly to be found in history, when the Spanish expansion policy reached its peak with the colonies, especially in Latin America. Spanish has established itself as an official language in numerous countries outside of Spain over the centuries. These include Cuba, the Dominican Republic and Puerto Rico in the Caribbean; Guatemala, Honduras, Mexico, Nicaragua, Costa Rica, El Salvador and Panama in Central America; and Venezuela, Colombia, Ecuador, Bolivia, Argentina, Chile, Peru, Paraguay and Uruguay in South America. Even in Africa, there is a country that has Spanish as an official language, Equatorial Guinea. For online marketing and search engine optimization, this means that each of these countries is a separate target market with localization. Country-specific and cultural characteristics must be taken into account in a translation.
Spain and different regional languages
The assumption that Spain as a country for search engine optimization only needs a simple translation is completely wrong. The Spanish spoken in most parts of the country is also called "Castellano" to distinguish it from the regional languages. Within the country, there are separate languages that differ significantly from "Castellano". Catalan (Català), Galician (Galego) and Basque (Euskara) are the most common of them, spoken regionally. Basque has a special feature, because it is considered the oldest language still spoken in the world. Across regions, Spanish is spoken everywhere so that communication among each other is possible. However, if you have identified Spain as a target market for online marketing or search engine optimization, it is worth taking a look at the details. It may be worth translating regional products or services into one of the respective regional languages in order to really address all customers perfectly.
Spanish language in SEO translations
What are the most important grammatical rules in Spanish?
Spelling: The spelling essentially follows the pronunciation. The pronunciation rules are simple and understandable.
Gender: There are two genders in the Spanish language – male and female.
Conjugated verbs: Spanish has a high number of conjugations per verb, with 50 forms.
Adjectives: Normally, adjectives are placed after the noun. In everyday language use, this may well change.
Pronouns: In Spanish-speaking countries, pronouns are often omitted when the subject is self-explanatory.
Sentence structure: In written sentence structure, people are guided by the default "subject-verb-object," but this is often confused in common usage.
Special features: In Spanish SEO translations, grammar must pay attention to the numerous past tenses, conditional clauses and, of course, the rather complex subjuntivo.
Keyword research for Spanish target markets
Keyword research in Spain and Spanish-speaking countries
Keyword research is an important part of search engine optimization and localization. In contrast to the USA, China or Russia, Google is the dominant search engine in all Spanish-speaking countries. In Spain itself, the share was 96.5 percent in 2020. Bing with 2.1 percent or Yahoo with one percent market share can basically be neglected in online marketing. In South America, the development is similar. Google is clearly ahead with a market share of 97.44 percent in 2020. Bing with 1.41 percent, Yahoo with 0.94 percent and other search engines can also be left out of the equation here.
Localization in Spain and Spanish-speaking countries
This does not mean that only one keyword research is necessary for all Spanish-speaking target markets. Rather, you must take into account that a separate keyword research is necessary for Spain and for every other country. Especially the difference between Spain and the countries in Latin and South America is significant. Different terms are used, and there are also variations and dialects that can make keyword research more difficult. In addition, the way customers are addressed can vary and cultural differences between the respective countries must be taken into account in the research. For a professional implementation of the translation, a native speaker is necessary who has the appropriate local knowledge.
Differences in Spanish
Local differences between Spain and Latin America
| | | |
| --- | --- | --- |
| English | Spain | Latin America |
| car | coche | carro |
| avocado | aguacate | palta |
| to get angry | enfadarse | enojarse |
| computer | ordenador | computadora |
| peach | melocotón | durazno |
| potato | patata | papa |
Online Marketing in Spain
Payment Methods & Online Behavior in Spain
The payment methods offered basically create a great deal of trust with the user. If the preferred payment method is available, a purchase or booking is more likely. In Spain, credit & debit card, cash payment on delivery, and micropayment services are clearly ahead, while payment on account or mobile payment lag behind. A special feature in this context is South America, where payment by credit card is not particularly widespread or stores tend to avoid it. The online behavior of Spanish customers is somewhat surprising, as they like to store in stores abroad. Clothing, accessories and shoes, as well as computers and hardware, are ordered from foreign stores.
Cultural characteristics in Spain and Latin and South America
As very open and communicative people, Spaniards and people in Latin and South America appreciate personal contact when shopping. For online stores and the respective SEO translations, this aspect should be taken into account. Describing products or services in detail in the form of guides is an advantage. It is essential to integrate customer service so that contact can be made as extensively as possible. A not insignificant aspect is the increased mobile usage. More and more people, both in Spain and in other Spanish-speaking countries, are using smartphones to make purchases or book services.
Differences in the spanish language
Error devils in the Spanish language
| | |
| --- | --- |
| Error source | English usage |
| por & para | for |
| ser & estar | to be |
| saber & conocer | to know |
| preguntar & pedir | to ask |
| entender & comprender | to understand |
| oir & escuchar | to listen |
| llevar & traer | to bring |
Tips for SEO translations in Spanish
What are the tips for very good Spanish SEO translations?
Define the target market exactly to get a correct SEO translation into Spanish. With so many countries and markets to choose from, consider whether they all really qualify.
Conduct extensive keyword research in the target market to identify local differences. Consider linguistic habits and cultural differences in Spain and Latin and South America during the research.
Rely on experienced agencies with native speakers of the target market who have extensive regional knowledge.
Consider the individual customer approach in Spanish-speaking countries and open communication.
Avoid a word-for-word translation and go for individual expressions.
We translate your SEO texts into
Get in Touch
MONDIS provides professional SEO translations to make your website visible to international audiences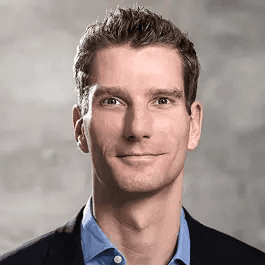 We adapt existing SEO texts for all desired languages and markets and advise on all factors affecting the visibility of your multilingual website in target markets.
Contact: Michael Quast, Managing Partner
Telephone: +49 30 48496622-0
Email: contact@mondis.de