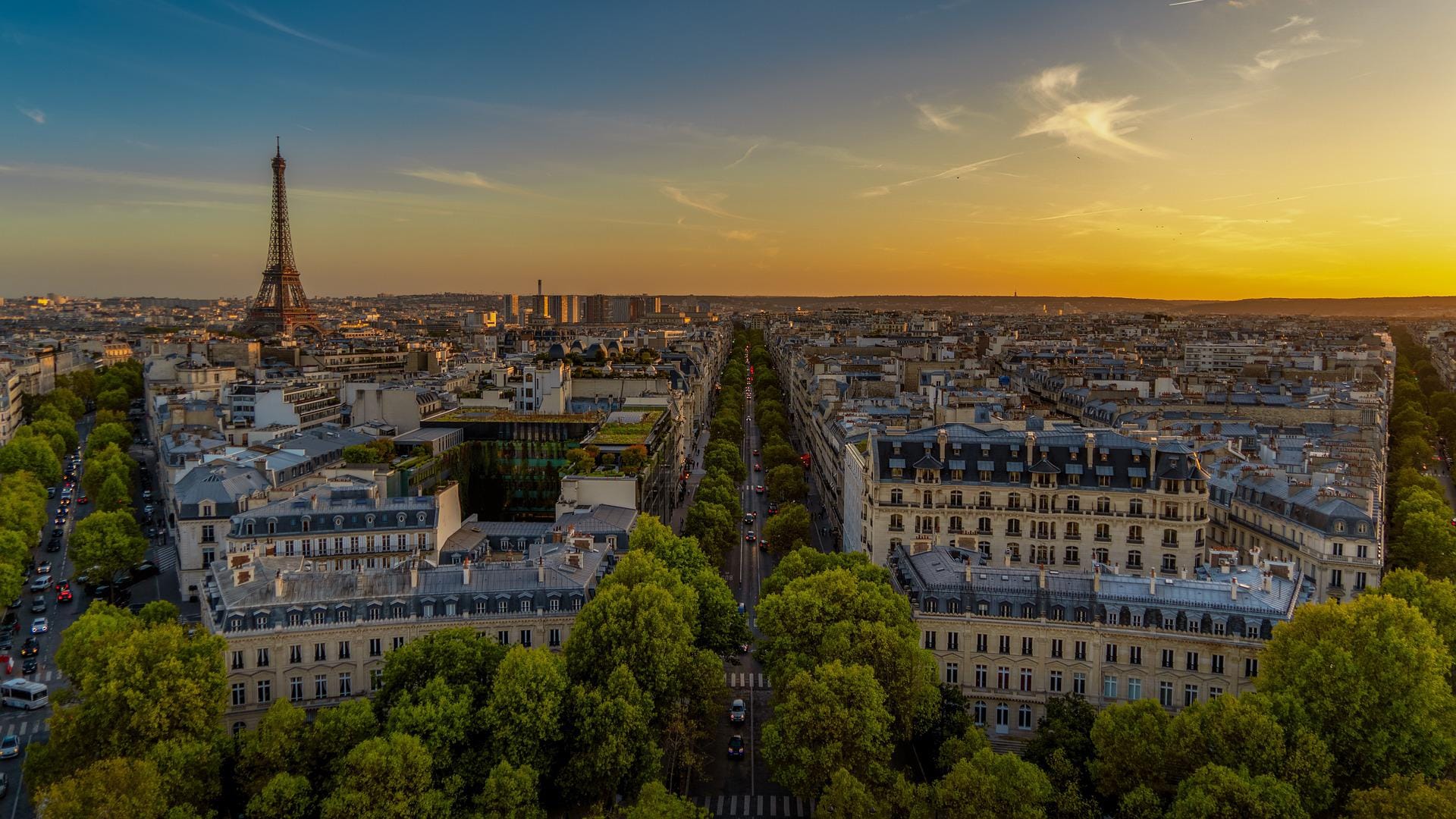 SEO Translation French
Internationalization in the French-speaking world is associated with interesting aspects and challenges in terms of SEO and online marketing. Learn from us which different aspects have to be considered and how a localized SEO translation can succeed. With MONDIS, your content will be perceived correctly and purposefully in the French-speaking world.
French as a world language
Where are the local challenges in SEO translations in French?
Together with English and Spanish, French is listed as a world language. In 29 countries around the world, French is listed as an official language and approximately 270 million people speak this language. In France, Belgium, Canada and Switzerland, a total of 80 million people speak French as their mother tongue. These impressive figures are proof of the importance of the language in search engine optimization and internationalization. A large number of potential customers can be addressed with French and convinced to buy. The challenge lies in the local differences, because French is spoken in Haiti and numerous countries in Africa, in addition to the nations already mentioned. This requires not only extensive knowledge of the language, but also knowledge of local peculiarities of each target market.
Cultural and linguistic differences in French-speaking countries
In view of the diversity of potential target markets, it is not very beneficial for your company to rely on a uniform translation. Recognizing the respective linguistic, cultural and search engine relevant terms and incorporating them into the translation in a target-oriented manner is the basis for a successful brand entry. Delivery and payment options within a country must be taken into account. You may not be able to reach all customers in a target-oriented manner, which could lead to a high level of dissatisfaction. An exact, comprehensive market analysis and a detailed keyword research by competent partners enable a successful entry into a new target market. SEO translations in French, taking into account local requirements, support this endeavor.
French language in SEO translations
Peculiarities of the French Language & Fundamentals of Grammar
Verbs: Verbs have even more tenses in French than in German. Présent, imparfait, passé composé, passé récent, plus-que-parfait, futur composé, futur antérieur, passé simple and futur simple come into question as tenses.
Nouns: Nouns exist in the French language in feminine and masculine forms. They are usually accompanied by an article.
Articles: Articles are the classic accompaniment for nouns. Genus and numerus can be determined by them. In addition, a distinction is made between definite and indefinite articles.
Pronouns: In French, a distinction is made between personal, possessive, reflexive, relative, interrogative, demonstrative, and indefinite pronouns.
Adjectives: In French, adjectives can be intensified and generally match the gender of the noun.
Sentence structure: The basic word order follows the scheme subject – verb – object.
French Language Keyword Research
Difference between France and other countries
French is French – you have to deviate from this principle when you have SEO translations done in French for different countries. Canadian French has significantly more differences compared to European French than, for example, British English compared to American English. Based on the different historical development and borrowing from English, some differences are significant. Despite all this, there are no communication problems among each other, rather it is necessary to find the correct terms transferred to search engine optimization and online marketing.
Difference between France and Francophone Africa
Historically, more than 212 million people in Africa speak French, according to the Organisation internationale de la francophonie. For some, it is considered an official and lingua franca; for others, it is a second language. The continental differences alone are considerable, plus the discrepancy when compared to Canadian French or French in France. Again – there is no communication problem between them, nevertheless the local peculiarities require special attention in the context of SEO translations.
Language differences
Conceptual differences in French between Canada and France
| | | |
| --- | --- | --- |
| English | European French | Canadian French |
| dusk | crépuscule | brunante |
| cranberry | airelle | atoca |
| to lock | verrouiller | barrer |
| ferry | ferry/bac | traversier |
| sandals | sandales | babiches |
| reindeer | renne | caribou |
Online marketing in French-speaking countries
Search Engine Relevance for French Speaking Countries
Knowledge of the use of search engines is of great importance for sound keyword research. In France, Google is the clear market leader with more than 90 percent, while Bing with 4.4 percent, Yahoo with 1.4 percent and Qwant with 0.7 percent clearly lose out. In Belgium, Google's dominance is even more pronounced. The tech giant from the USA has a market share of more than 95 percent in our neighboring country. Bing with 3 percent, Yahoo with 0.7 percent, and Ecosia with 0.4 percent eke out a shadowy existence here. The situation is similar in multilingual Switzerland, where Google also sets the pace with more than 95 percent. In the African countries with French as the first or second language, no contrary trend is discernible. On the contrary, Google can book shares of up to 97 percent here. Thus, the focus for search engine optimization and online marketing is clearly on Google. The competitors are of little relevance, which is why optimization in this regard makes no sense.
Local factors for French-speaking countries
The habits of the European French-speaking markets are not too different from those in Germany. French or Belgian users attach great importance to customer ratings that reflect as comprehensive an opinion as possible. Products with very good and numerous ratings clearly have a competitive advantage. Payment by credit card, PayPal and, interestingly, check is common, and marketplaces are also appreciated, being responsible for a large turnover in e-commerce. The greatest opportunities for growth are on the African continent. More and more people there are using the Internet to book services or purchase products. The focus here is on mobile use, which is why mobile-optimized websites or apps make it much easier to access the market. The age of the users is remarkable, as the average age on the African continent is between 20 and 23, with slight differences. Accordingly, the customer approach must be particularly young and entertaining.
Tips for French SEO Translations
What are the tips for very good French SEO translations?
Before entering the market, make sure you have the correct target market and whether you can actually serve it (delivery and payment options).
A comprehensive and targeted keyword research is the basis for a very good SEO translation in French. Note the different use of terms in Canada or the African countries, among others.
Rely on experienced agencies with native speakers of the target market who have extensive regional knowledge.
Consider cultural differences, e-commerce usage patterns, and proper customer targeting when creating copy and briefings.
Avoid a word-for-word translation. Allow the translator individual freedom in shaping the text to get the perfect customer approach.
We translate your SEO texts into
Get in Touch
MONDIS provides professional SEO translations to make your website visible to international audiences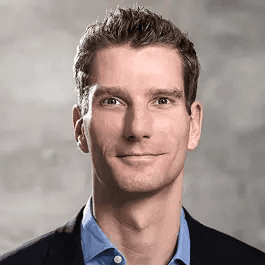 We adapt existing SEO texts for all desired languages and markets and advise on all factors affecting the visibility of your multilingual website in target markets.
Contact: Michael Quast, Managing Partner
Telephone: +49 30 48496622-0
Email: contact@mondis.de