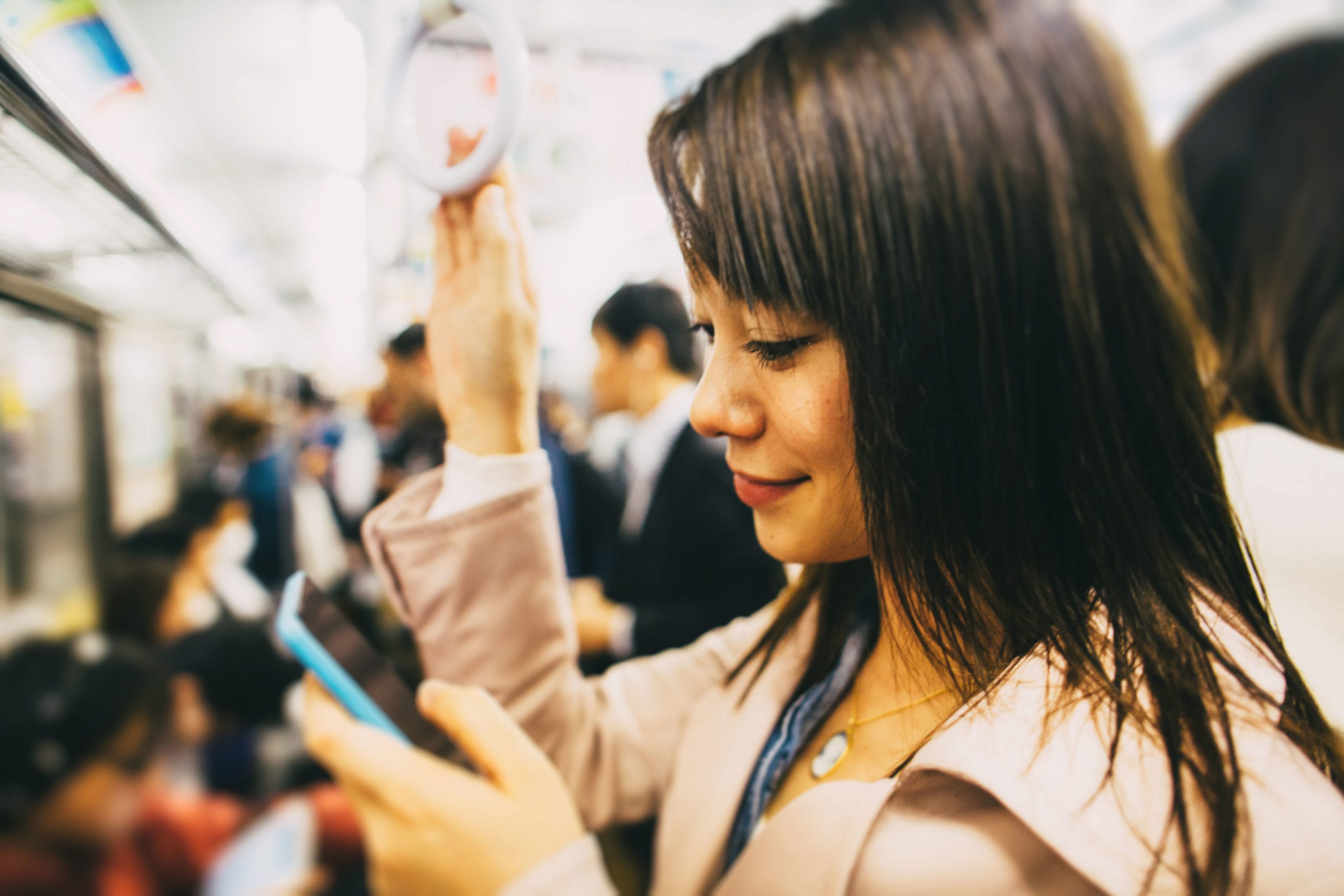 SEO translation Chinese
As a Chinese language SEO translation agency, we support your market entry in China. Taking into account the numerous peculiarities, we can effectively support you in your SEO measures in the Chinese market. With MONDIS, your content will be perceived in the right way in China.
China as the second largest economic power
Where are the challenges in SEO translations in Chinese?
With a population of 1.4 billion and around 840 million e-commerce users, the conditions in China appear to be particularly attractive for any online marketer and SEO. The country has a huge growth market, which is primarily fueled by the middle class. This has a high affinity for online shopping and services provided via the Internet. China is forecast to have e-commerce sales of 965 billion euros by 2023. The step into the "Middle Kingdom" must be well thought out and strategically underpinned. In addition to the language, it is above all the local requirements that make online marketing and SEO in China a challenge. Google, the leading search engine in Europe, can be neglected in comparison to the competition. In addition, there are numerous stumbling blocks with regard to the use of numbers and colors, and proven online strategies cannot be transferred 1:1.
Chinese specifics in online marketing
China is a large country with many regional differences, which are also reflected in the language. The leading search engines Baidu, Shenma and Sogou use High Chinese, which is known as "Mandarin" in Europe. Similar to Google, Baidu provides various user services such as cloud computing, mobile payment, maps, music and video search. A key factor in online marketing is social media, which can effectively support any strategy. The combination of a correct customer approach and the selection of the right marketing channel can make market entry much easier. A target group analysis, which can usually be carried out on the basis of a competitor, is the key to success. You can assume that there is already a counterpart to your service or product in China. In addition, it is important to break through the dominance of Alibaba and Tencent with your online presence in order to find your own place of search. Both hold dominant positions in online shopping.
Chinese SEO Translations
Peculiarities of the Chinese Language
Characters: The Chinese language has over 80,000 characters with different meanings. For reading a classical daily newspaper, the knowledge of 3,000 to 5,000 characters is completely sufficient. A significant part of the existing characters is hardly used anymore.
Chinese consists of two languages: When using the Chinese language, a clear distinction is made between the spoken language and the written language. While the written characters undergo minimal changes only during a writing reform in 1956 and have endured for countless centuries, the spoken language is subject to numerous changes and modern influences.
No connection between pronunciation and characters: Unlike most European languages, there is no connection between pronunciation and characters.
Chinese has no grammar: The Chinese language is a major exception when it comes to grammar – it does not exist. There are neither singular and plural distinctions nor cases or tenses. The meaning of some words is only determined by the context.
Pictographic characters: Pictographic characters essentially distinguish the Chinese language from Latin. Once certain forms or templates from nature were the idea givers for a character.
Keyword Research for Chinese
Keyword research as the basis for successful SEO in China
To run successful search engine optimization in China, different technical factors and keyword research must be taken into account. Plan your strategy with a Chinese top-level domain and make sure that your websites have a high loading speed and a correct mobile display, as the smartphone is the central touchpoint with the customer. When searching for suitable terms and terms with a high search volume, you will notice in the short tail that these are usually already occupied by large companies and firms. When creating content and SEO translations, it is recommended to focus on the longtail first in order to achieve relevant rankings. When designing the title and meta description, users pay attention to an animating wording.
Consider search engine shares in China
China, as one of the world's leading economies, requires a rethink of SEO and online marketing. The search engine distribution alone indicates that you need to rethink in China. Baidu (Chinese:百度, Pinyin: bǎidù) as market leader unites percent74,63 market share on itself and leaves the competition far behind. Shenma with 13.52 percent and Sogou with only more 4.78 percent, however, cannot be completely excluded from the strategy, while Google is on the outside with 2.03 percent. This is not necessarily due to user behavior, but to political restrictions. This can also affect foreign websites that are subject to government control. There are additional technical aspects that influence the ranking. https, for example, is not supported by Baidu, while it has become an important ranking factor for Google. Backlinks and especially the presentation of the websites play a central role in the evaluation by the search engine.
Chinese characters
Display of Chinese characters
| | | |
| --- | --- | --- |
| Chinese character | Pronunciation | Translation |
| 日 | ri | Sun |
| 人 | rén | People |
| 鸟 | niǎo | Bird |
| 木 | mù | Wood or tree |
| 三 | sān | Three |
| 中 | zhōng | Center |
| 末 | mò | Top |
Strategies for China
Localization for the Chinese market
In addition to the linguistic aspects, which are a challenge in themselves, search engine optimization and online marketing must also take local characteristics into account. The design of a website has a major influence on the ranking. In China, colors and numbers have a different meaning than in Europe or Germany. Gold and red are colors that can be found regularly. Red is a symbol of joy, happiness and prosperity and green stands for life and vitality. Blue is a cool, calming color. The 2 and the 3 are considered good numbers in China, while the 4 is an unlucky number. The 8 as a symbol for infinity is the absolute favorite number of the Chinese, which should play a role in a ranking article. The orientation of the strategy is not insignificant. China has over 20 different regions, which are developed differently in terms of SEO and online marketing and thus require a differentiated customer approach.
Using social media and communication channels strategically
Facebook, Instagram or Twitter are blocked in China, which means that a rethinking of the strategy is necessary here as well. The mandatory program includes WeChat, which is used by around one billion Chinese. The app includes services such as chat, social media, e-commerce, and payment, and as a business, you can use it to sell, communicate live, and provide customer support. With Weibo, Kuaishou, Ding Ding or Douyin, comparable apps and programs exist that differ by target groups and industries. Therefore, classify and localize your product accurately to reach your customers. Opinionated blogs play a great added value for SEO and marketing strategies. Chinese attach great importance to the reviews of such blogs, which can have a supporting and sometimes "destructive" effects.
Tips for Chinese SEO Translations
What are the tips for very good Chinese SEO translations?
Conduct a comprehensive audience analysis that includes accurate customer targeting and user behavior in China.
When localizing, pay attention to the peculiarities that exist in terms of coloring and numbers, mobile usage or the use of services.
When doing SEO translations in Chinese, let an experienced agency with native speakers familiar with local requirements assist you.
Consider search engine usage habits and prioritize them as different optimizations are required.
We translate your SEO texts into
Get in Touch
MONDIS provides professional SEO translations to make your website visible to international audiences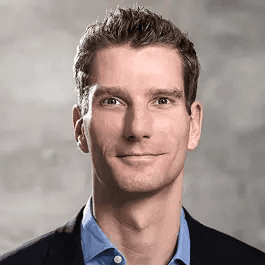 We adapt existing SEO texts for all desired languages and markets and advise on all factors affecting the visibility of your multilingual website in target markets.
Contact: Michael Quast, Managing Partner
Telephone: +49 30 48496622-0
Email: contact@mondis.de