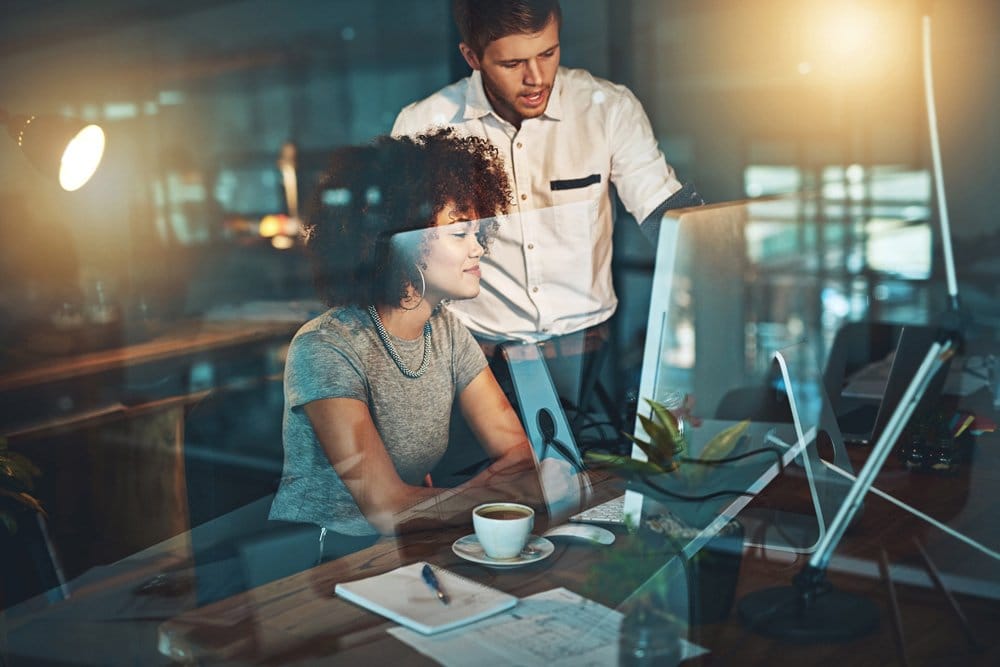 Have your website translations done by SEO professionals
Your full service agency for international content management and website translations
Industry expertise in local target markets
for flawless communication with international customers
Professional translators from all over the globe with SEO know-how in their native languages
A website is a company's business card and a decisive component in its success. A professional website translation that is mindful of SEO requirements can help you stand out from the competition and significantly expand your customer base. Identifying the right keywords and ensuring quality translations are key steps towards increasing your online visibility and ensuring flawless communication with customers. We offer a comprehensive translation service that meets all relevant quality standards.
"Poorly translated content on international websites causes high bounce rates. Those who want to establish themselves sustainably in global target markets rely on professional translations by native speakers with SEO expertise."
The opportunities of internationalization
An internationalized website paves the way for global success
For many businesses, growth and internationalization go hand in hand. Access to overseas markets opens up countless new opportunities and insights. Within this context, there are two key questions to ask:
Do you currently have customers and/or prospects abroad?
Is there a demand for your products or services abroad?
If you can answer both of these questions with "Yes", translating your website is an imperative next step. As a potential global player, internationalizing your website will enable you not only to target new customers, but to identify trends and developments in your market segments more quickly and react accordingly. You'll achieve greater brand awareness and have the opportunity to establish a globally recognized brand. In regard to cost effciency, too, there's a compelling argument: higher demand means that many products can be manufactured and marketed more cost-effectively.
know-how
What makes a top-notch website translation?
Rendered exclusively by native speakers
Flawless understanding of the target markets
Expert knowledge of the relevant sector
SEO-optimized texts with the right keywords
Localization that strikes the right tone
Expert editing and coherent terminology
perfection is in the details
Search engine optimization for translated websites
The importance of SEO translations: the case study of an online shop
If you want a website to appeal to the target market, you cannot simply translate it word-for-word. Instead, you must provide a professional translation based on comprehensive keyword research for the target group, the sector and the market. When you offer texts that are SEO-optimized for each individual country, you help to improve the ranking of the website all over the world. Moreover, search engine rankings depend not only on the length of your texts, but on their quality. Your content must distinguish you from the competition, provide useful facts and, where applicable, answer typical customer questions.
When deciding whether to buy from an online shop, customers don't just look at the manufacturer information: they also want to be informed about a product's potential uses and benefits. To this end, providers must ensure customer-oriented texts that provide information about the meanings of abbreviations and jargon. Consider, for example, a television whose screen size is given in inches – a unit of measurement that, for customers in many parts of the world, does not provide an accurate idea of size. Just as importantly, technical terms like Full HD, 4K, QLED and OLED, Smart TV, HDMI, triple tuner, CI+ slot, viewing angle stability and VESA standard should be conveyed appropriately in the text and in the translation by professional translators.
In addition to this website content, elements such as metadata, alt tags for images, correct button formulations and 'call-to-actions' should all form part of the website translation work. This is because the use of such elements delivers positive usage-related KPIs (key performance indicators) to the search engine, thus positively influencing the search engine ranking and the converstion rate on your wesite. Together, SEO-optimized translations and good usage-related KPIs deliver more customers and, ultimately, more sales.
Our professional translators can expertly localize your website and content
We translate the websites, online shops and blogs of companies and organizations of all sizes into a wide range of target languages. If so desired, we can also translate apps or other software applications on your behalf. We understand how to convey your brand flawlessly and to make your products tangible to potential customers. Our SEO experts channel their expertise in the dynamic workings of search engines into every translation. We can provide support for the following languages:
Arabic
Albanian
Bulgarian
Chinese
Danish
English
Estonian
Finnish
French
Georgian
Greek
Hindi
Irish
Italian
Japanese
Catalan
Korean
Croatian
Latvian
Lithuanian
Luxembourgish
Macedonian
Moldovan
Dutch
Norwegian
Persian
Polish
Portuguese
Romanian
Russian
Swedish
Serbian
Slovenian
Spanish
Thai
Czech
Turkish
Ukrainian
Hungarian
Vietnamese
basics
The fundamentals of a great website translation
Localizing a website
The professional localization of your website forms a pivotal element of your internationalization strategy, since without it, you run the risk of not being able to connect with international customers. As an element of translation, localization is the ongoing process by which the contents of your website are adapted to linguistic conventions and typical language usage in your respective target markets. Alongside these linguistic considerations, an effective website translation also demands an understanding of cultural particularities. The advantages of localization by native-speaking professional translators are clear, since these are the people best placed to connect with customers on the same wavelength and, crucially, to create trust. Native speakers are fully acquainted with the rules of the language and can formulate your customer messages in the way that will best appeal to the target market. They increase the credibility of your brand in a new market, ensure a top-notch user experience and are uniquely placed to positively impact sales.
Localization by professional translators from the target language area
Localization doesn't only require standard knowledge of the relevant language; rather, there may be considerable variations in language use within each country or region where a language is spoken. Any translation to English, for example, must be adapted to the target market: there are significant differences between British and US English that should be taken into account in any website translation. In the German-speaking world, the situation is similar – a website written for the German market must be adapted accordingly for target markets in Austria and Switzerland. Online shops that fail to account for country-specific or regional terms may forfeit the chance to acquire new customers. Similar challenges exist for French, which is also spoken in Swizterland and Belgium, and for Spanish and Portuguese, which are spoken in different variants in Europe and South America.
Translating the formatting
The fine details of a professional translation are an all-important quality criterion. With this in mind, we don't just provide you with skilful translations, but attend to important aspects that are often ignored or forgotten. Adapting the time and date format to the system of the target country, using the local currency, and applying the correct characters or symbols are all things we take time to get right.
Content management systems for international websites
Usually, content is implemented on websites with the help of content management systems (CMSs) like WordPress und Typo3. If you don't want to give a translator direct access to the pages of a CMS, it's relatively easy to export or import content for translation using plugins. Translation can then be carried out in an external CAT tool, which saves costs in the long term by using a translation memory.
Technical collaboration on website translations
Collaboration on translations can occur in a variety of ways. One of these is to allow the translator to work directly in the CMS backend, which saves time on the import and export of texts and allows the translator to see how texts will fit on the website in terms of length. Our professional translators have basic knowledge of CMS maintenance and HTML. Highlighting or special markup can be implemented directly by you.
Professionally edited website translations
We strive for high customer satisfaction through the provision of professional translations. For this reason, only proven professional translators within our team are entrusted to carry out translation work. To ensure that high quality standards are adhered to, all translations are proofread by a qualified and experienced editor as part of our agency workflow. This 'dual control' principle guarantees that different language versions of your website are implemented at an optimal level of quality.
These clients trust MONDIS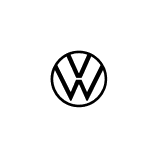 All rights to trademarks are the property of their respective owners.
website translation with mondis
Have your website localized flawlessly by professional translators
Want to have your website translated by professionals? MONDIS is the partner for you. We translate websites, blogs, online shops and product descriptions to the highest quality standards. Our translators deliver expertly crafted texts that are tailored for the sector and effectively convey your company and brand. By taking time to understand your target groups, we find the right tone and style to meet your customers on their wavelength. In doing so, we help you increase visitors to your website, improve conversion and acquire new customers.
Only professional translators can ensure that all the requirements of an effective website translation are met – which is why, with MONDIS, your texts will always be handled by native speakers with many years of translation experience. All of our translators are trained in the principles of SEO and will translate the content of your website in line with sector-specific expectations and standards. Let our team of experts deliver tailored content for your international website.
GET IN TOUCH
Professional website translations by MONDIS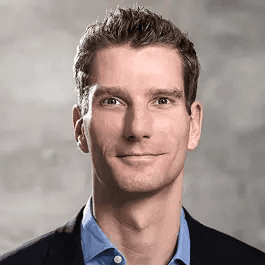 Our website translations are rendered exclusively by native-speaking SEO experts, guaranteeing flawless communication with your target market.
Contact: Michael Quast, Managing Director
Telephone: +49 30 48496622-0
Email: contact@mondis.de