Who we are
The qwp agency group offers expert, reliable and individual consulting for your business's road to success.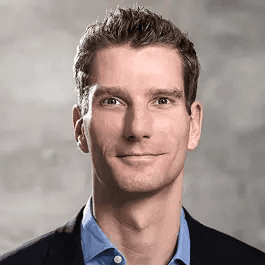 Michael Quast
Founder / Managing Partner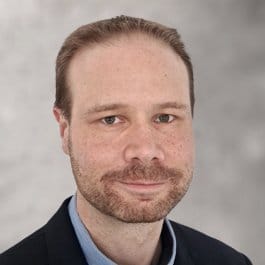 Steffen Lienig
Head of New Business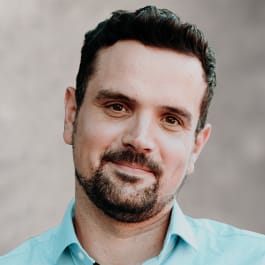 Sergej Gerber
Senior Consultant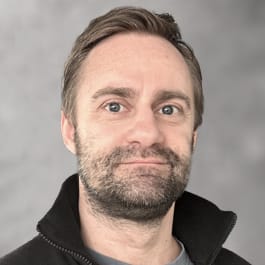 Jörg Taufmann
Senior Consultant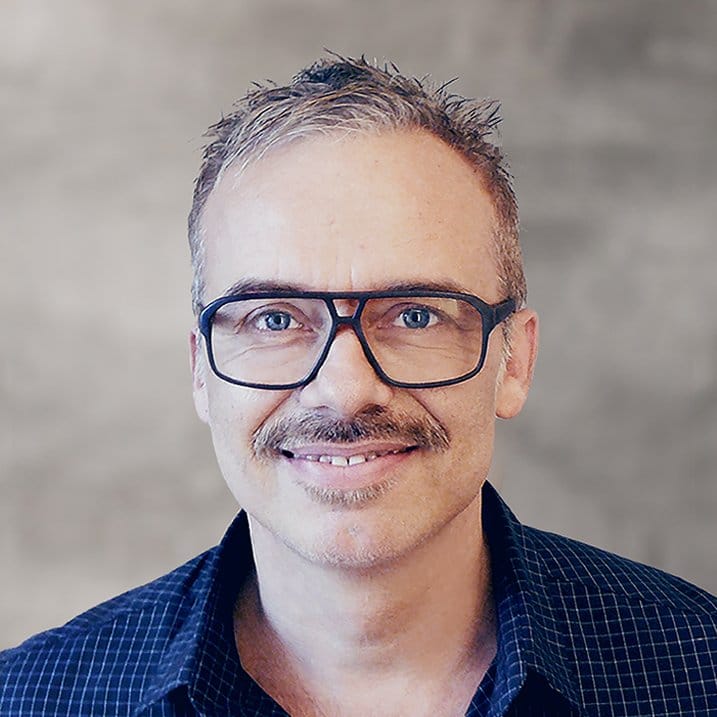 Torsten Reinfurth
Senior Consultant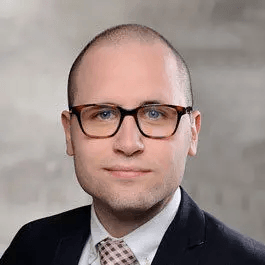 Maurice Forter
Senior Consultant E-Commerce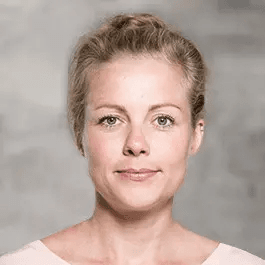 Karin Willms
Senior Copywriter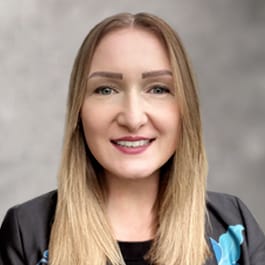 Talke Adolph
Senior Copywriter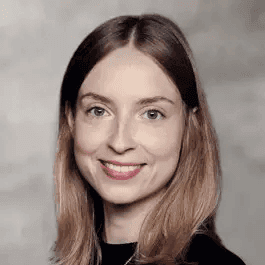 Sophie Sachsenröder
Content Manager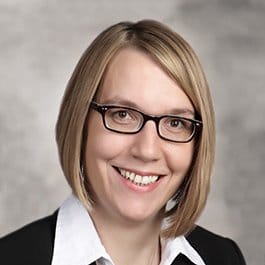 Christine Weigelt
Localisation Manager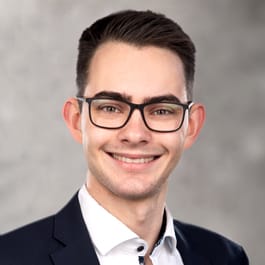 Felix Kleeschulte
Consultant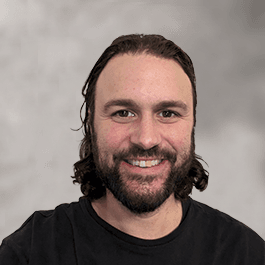 Pascal Klein
Copywriter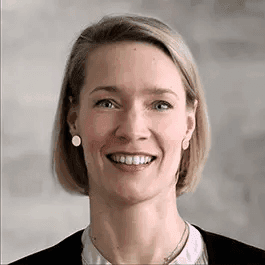 Stephanie Michaelis
Project Manager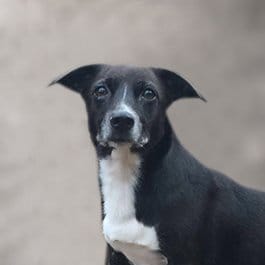 Mario
Quality Assurance & Security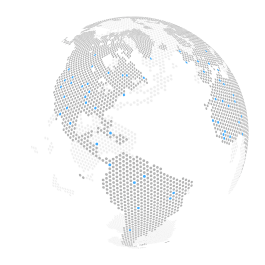 … plus a worldwide network of external specialists in and from your target markets.
CONTACT
How to reach us
Drop us a note with your plans and ideas. We'll let you know how we can help!