Who we are
The qwp agency group offers expert, reliable and individual consulting for your business's road to success.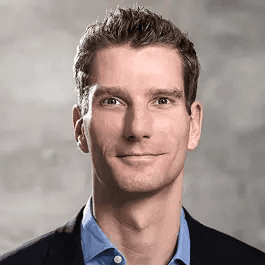 Michael Quast
Founder / Managing Partner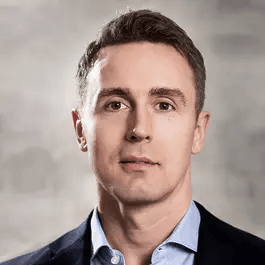 Marcel Willms
Founder / Managing Partner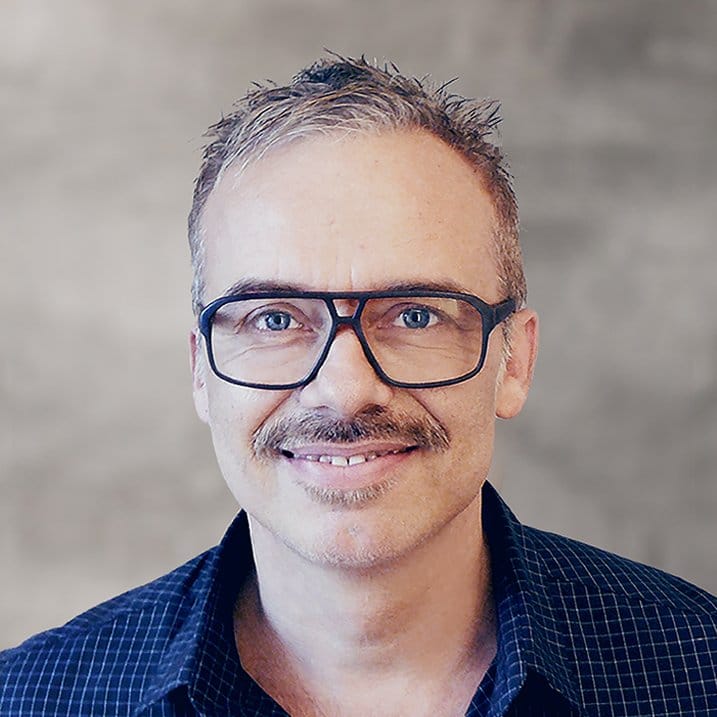 Torsten Reinfurth
Head of Content /
Senior Consultant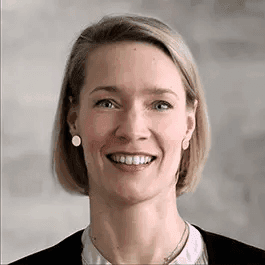 Stephanie Michaelis
Project Manager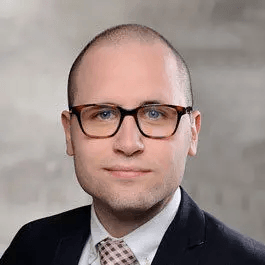 Maurice Forter
Head of Digital Sales /
Senior Consultant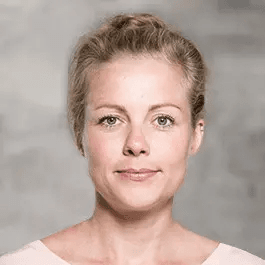 Karin Willms
Senior Copywriter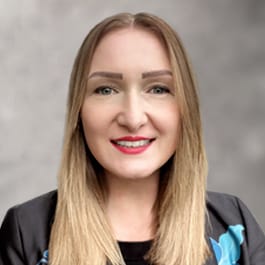 Talke Adolph
Senior Copywriter /
UX Writer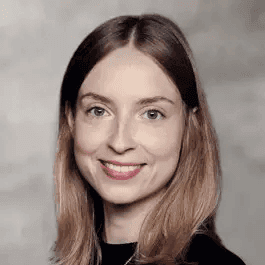 Sophie Sachsenröder
Content Manager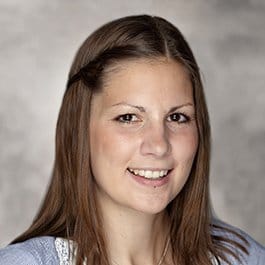 Kerstin von Oertzen
Senior Content Manager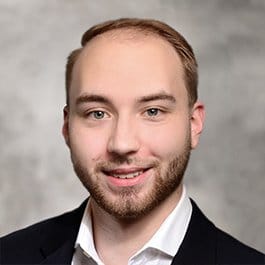 Torben Hirschmeier
IT Project Manager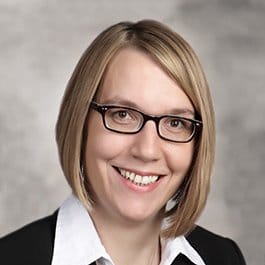 Christine Weigelt
Account Manager Content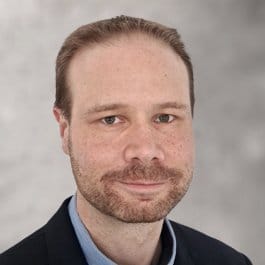 Steffen Lienig
Head of New Business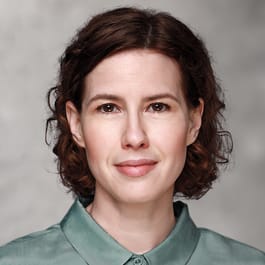 Linda Hartdegen
UX Copywriter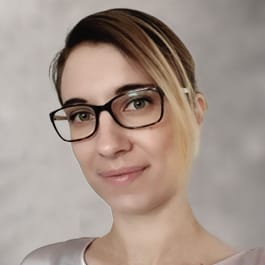 Maria Schütze
Terminology Consultant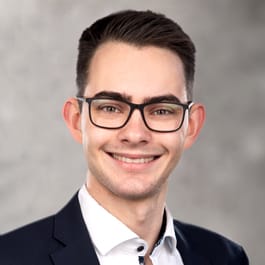 Felix Kleeschulte
Requirements Engineer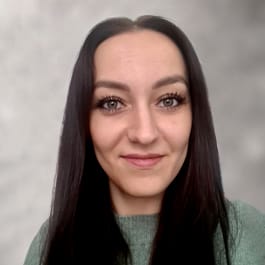 Anja Steinau
Senior Content Manager /
UX Copywriter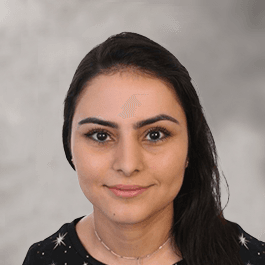 Zalikha Shekho
Requirements Engineer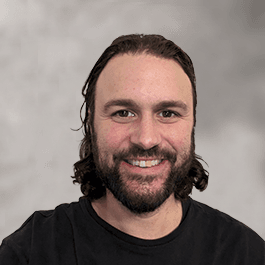 Pascal Klein
UX Writer /
UX/UI Designer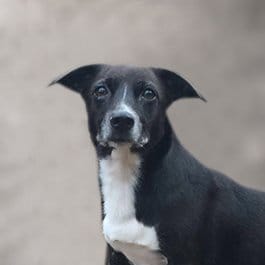 Mario
Quality Assurance & Security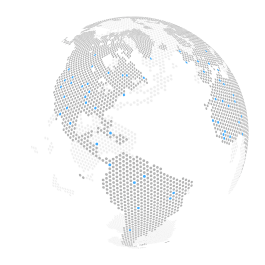 … plus a worldwide network of external specialists in and from your target markets.
CONTACT
How to reach us
Drop us a note with your plans and ideas. We'll let you know how we can help!