Our international approach

Our international SEO and SEA projects are managed centrally. From our headquarters, we establish tailored interdisciplinary teams of specialists – where possible and desirable, incorporating relevant specialists from your organization. One or more central SEO consultants at MONDIS function as the team lead, while the project team is drawn from our global network of native-speaking SEO experts in or from the target markets. In this way, we combine target market-specific SEO knowledge with in-depth product knowledge from the heart of your organization.
We support you in these countries
Argentina
Australia
Austria
Belgium
Bosnia
Brazil
Bulgaria
Canada
China
Croatia
Czech Republic
Denmark
Finland
France
Germany
Greece
Hungary
India
Indonesia
Israel
Italy
Japan
Malaysia
Mexico
Netherlands
Norway
Poland
Portugal
Romania
Russia
Serbia
Slovakia
Slovenia
South Korea
Spain
Sweden
Switzerland
Taiwan
Thailand
Turkey
UAE
Ukraine
United Kingdom
USA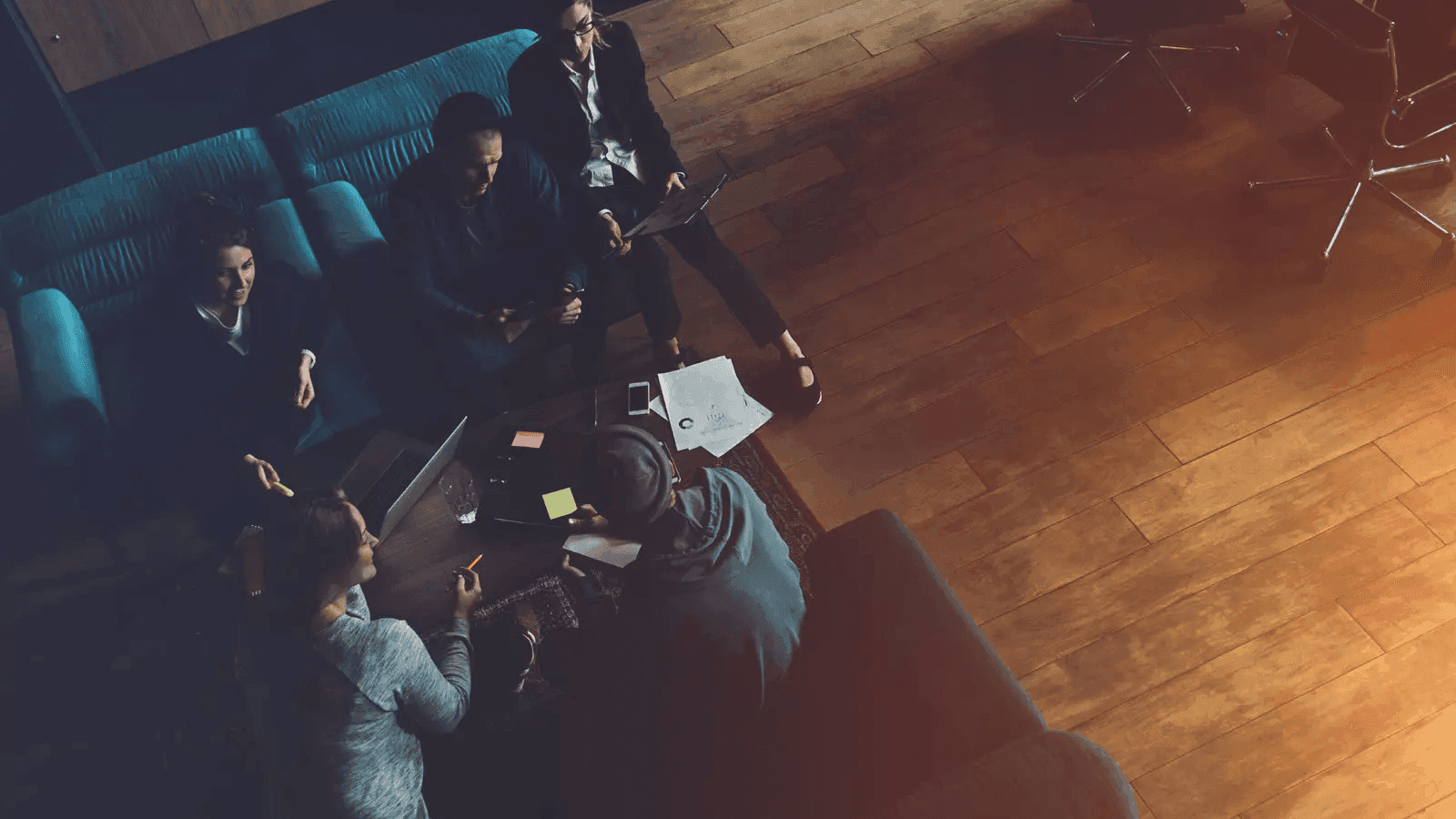 GOALS
What we aim to achieve for you
We offer expert, reliable support to help you achieve the best possible rankings in international search engines. We strive consistently for greater awareness, more visitors and higher sales for your business and products worldwide.

Visibility
Increased keyword rankings and a higher visibility index.

Traffic
Greater organic traffic thanks to search results with an optimal click-through rate.

Quality
High-quality leads with a low bounce rate, long session duration and high rates of conversion.

Long-Term Success
Research-driven strategy and continuous optimization as a basis for long-term success.
CONTACT
How to reach us
Drop us a note with your plans and ideas. We'll let you know how we can help!