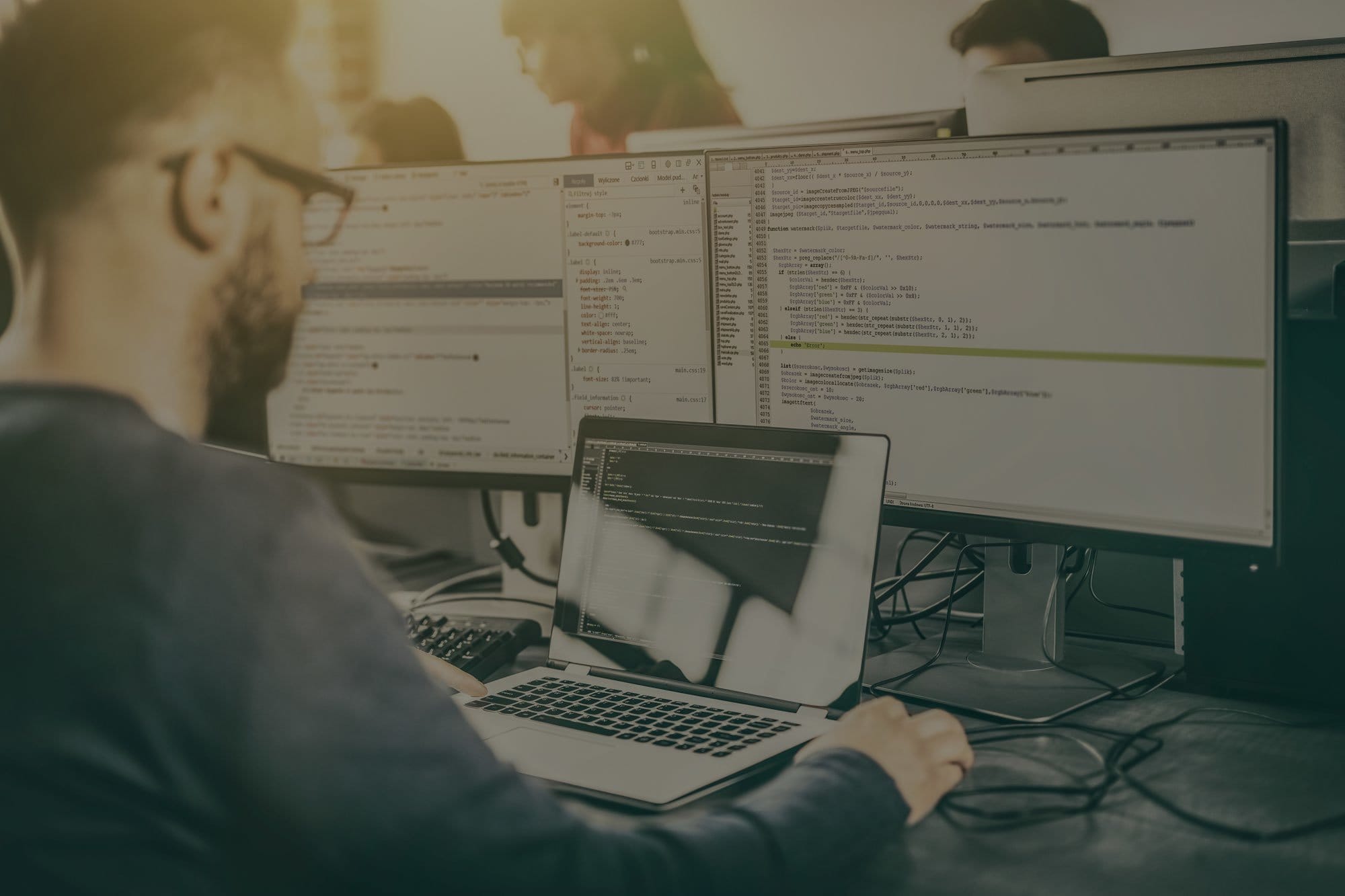 International link building
International link building by native-speaking SEO professionals from all over the world
High-quality links for top rankings in international target markets
Your international SEO agency
with a global expert network
To establish your global website long-term in all target markets, MONDIS works with you to implement individual international link building. Organic, high-quality links help your website achieve optimal rankings in globally relevant search engines.
"International websites need an optimal link profile in global target markets in order to achieve top positions in the search results of locally relevant search engines."
INTERNATIONAL link building
International link building for your global online expansion

For most global search engines, links from one website to another serve as a kind of tacit endorsement. As a result, the number and quality of these links from other sites ('backlinks') are an enormously important factor for SEO. Google and other search engines use these links as indicators of the importance of your website in the respective market. As such, backlinks have a direct influence on the ranking of your website in the search results and, consequently, the ease with which it can be found by potential customers. The greater the number of inbound links to your website on other well-performing and reputable domains, the greater your chance of being ranked favorably on the search engine results pages. The better you rank, the easier it is for you to significantly increase your visitor numbers and sales.
'Natural' international link building as a continuous process
Generally, other website operators prefer to link to attractive websites with engaging content. By ensuring that your website fulfils these criteria, valuable link relationships can gradually be formed – preferably with other respected, highly-visited sites that already have 'authority' on the net.
By keeping these principles in mind, link structures can gradually arise of their own volition: in a 'natural' way. However, this process is lengthy and is governed by some rather vague additional factors. If you don't want to wait forever and rely (partially) on fate, you should also make use of active link building – including in the international context. An efficient link building strategy allows you to continuously enhance the prominence of your global website in all target markets and to gradually expand your market position.
Unnatural links are subject to punishment
Notwithstanding the above, link building that is patently of an 'artificial' nature should be avoided at all costs. This could involve links being purchased in large quantities or, for example, inserted without permission into comment fields on large websites. Google recognizes websites with such 'inorganic' backlinks and penalizes them with significant down-ranking.
know-how
Fundamentals of international linkbuilding
Local know-how
International link building can only succeed if you are familiar with the conditions of individual target markets. As such, native speakers with local know-how are indispensable for the link building process.
Relevant search engines
Check which search engines are relevant in each target market and align your link building strategy accordingly. In mainland China, link building is not strictly necessary, since the Chinese search engine Baidu pays little attention to backlinks as part of its ranking criteria.
Connectedness of target markets
Among other things, it can be useful to consider points of connections with neighboring markets, particularly for smaller countries. In these cases, backlinks could refer users to dominant target markets outside the country.
Languages used in the target market
When creating a country website and building links to it, it is important to take into account all languages spoken in the market in question. Linguistic minorities can have significant purchasing power.
Characteristics of the target market
The practice of linking to external websites is viewed differently depending on the target market. While in the USA, even tough competitors are willing to place links under the expectation of reciprocal benefits, other cultures exercise much more caution.
Special considerations for link building at the international level
Within just a few years, the relentless march of digitalization has shifted a great deal of global competition online. As well as being an indispensable tool, websites are now the most important sales and acquisition channel for many businesses. Link building can play a crucial role in ensuring that your business's all-important website or online shop can be found optimally via search engines in all parts of the world.
As a central off-page measure, link building can provide a significant boost to your multilingual website – particularly in terms of visitor numbers and improved rankings. As such, if you are planning to expand into international markets or to position yourself more effectively there, link building in each target market is essential. In this regard, basic SEO tools are not sufficient: language skills and market know-how are also required. For this reason, you should always seek the advice of native-speaking SEO specialists with in-depth knowledge of local market characteristics.
Things to check with link partners
A link building checklist
Look at the visibility index of a potential partner website. Check whether the index is stable or whether significant downward fluctuations have occurred in the past.
Check the domain popularity ('domain pop') of a potential partner site to find out how many other websites link to it.
When reviewing potential partner sites, look for the highest possible 'domain authority'. The domain pop rating can help you compare the ranking strength of different websites.
Check whether a potential partner site has a balanced ratio of inbound and outbound links.
Check the quality and topicality of the content on every potential partner site: the higher the quality and the more up-to-date the content, the better.
In addition, check the navigation structure, design and usability of the partner site: the more user-friendly, the more desirable.
A link partner page should ideally have a large number of natural backlinks. Artificial link structures created purely for SEO purposes have a detrimental effect.
Ensure that potential link partners are not link farms or microsites.
Your link building strategy
Different search engines dominate different global markets
International link building must play by the rules of relevant search engines in the target market
International SEO is as diverse and complex as the individual markets you wish to conquer. This also applies to the search engines used by target groups in your desired markets. In Germany, Central Europe or North America, Google is top dog and is often synonymous with the notion of a 'search engine' itself. In other regions of the world, however, a small number of other big players dominate. The Russian market is led by the search engine Yandex, while Naver takes pole position in Korea. Businesses wishing to gain an SEO foothold in mainland China must engage with Baidu – though this comes with the advantage that link building is largely unnecessary. To date, link structures have been overlooked by Baidu in the evaluation of websites for ranking.
A link audit as the starting point for your link building strategy
A comprehensive link audit serves to review all of your international link building activities to date. As a first step, we recommend the examination and evaluation of all existing links in detail. If, based on the link profile found, we deem it possible that your website is being down-ranked by international search engines, we propose efficient measures to counter this. The goal of a link audit is to facilitate a link building strategy that is individually tailored to your website, products and to each target market.
FAQ
Frequently asked questions
What is international linkbuilding?
International link building is an off-page measure in search engine optimization. Its goal is to increase your number of high-quality backlinks. Links were and continue to be a decisive ranking factor for search engines, since they serve as tacit endorsements. The building of links can be achieved through both conventional and non-conventional strategies and ideas.
What should you look for when assessing potential link partners?
To guarantee the quality of backlinks, there are certain criteria against which potential link partners should be assessed. These include the visibility index of the partner website (in tools such as Sistrix and Searchmetrics), the domain popularity ('domain pop'), the 'domain authority' (which should be as high as possible), the quality and topicality of content and the navigation structure, design and usability of the site.
What types of links exist in link building?
Link building is based on four central pillars: owned links, self-placed links, paid links and earned links. Owned links include links placed on Google My Business or profiles in social networks. Self-placed links include forum posts, comments, press releases and web catalogues. Paid links include advertorials. Earned links include interviews, reports and professional articles.
Which tools are useful in link building?
Majestic, Searchmetrics and Sistrix are effective tools for analyzing the competition. Tools such as the Common Backlinks Tool (CBLT), Link Juice Thief (LJT), Link Juice Recovery Tool (LJR), SERP Research Tool (SERP) or Strongest Subpages Tool (SSPT) can be helpful for finding and analyzing different link sources. Each tool has its advantages and disadvantages, but all have the potential to be used effectively in a good link building strategy.
These clients trust MONDIS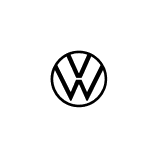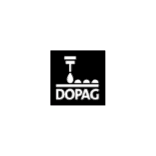 All rights to trademarks are the property of their respective owners.
GET IN TOUCH
Efficient international link building with MONDIS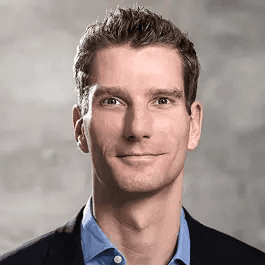 We draw on our worldwide network of native-speaking link building specialists to carry out continuous, sustainable link building for your websites in all target markets.
Contact: Michael Quast, Managing Partner
Telephone: +49 30 48496622-0
Email: contact@mondis.de