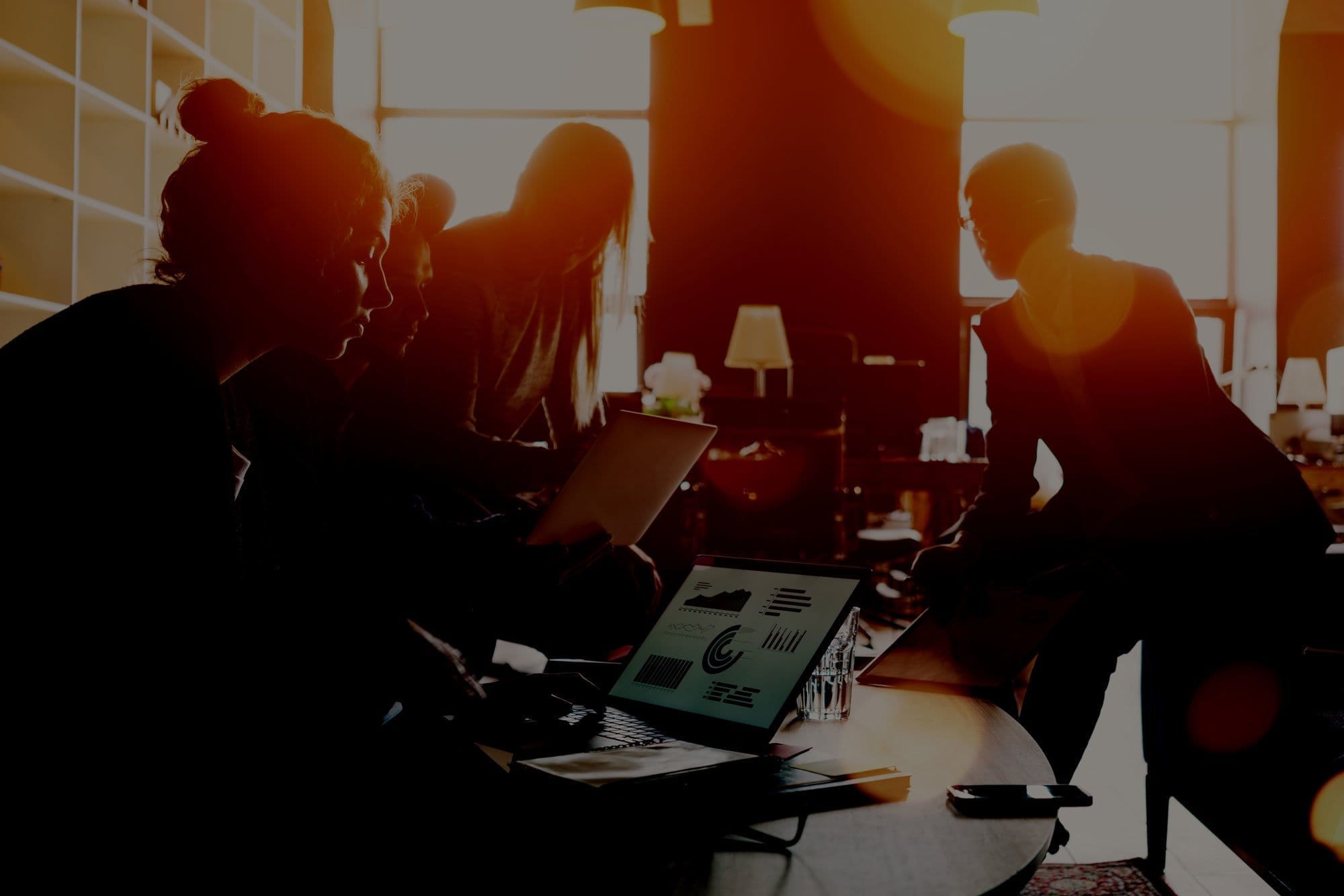 International Google Ads agency for SEA in Germany and worldwide markets
Native-speaking Google Ads experts with target market insight from all over the world
Position products quickly and efficiently worldwide with paid ads in relevant search engines
Your full-service agency for international SEA
As an international Google Ads agency, MONDIS can help you establish a global presence based on international SEA in Germany, Europe and other countries. Get the right messages to your target groups globally with smart multilingual paid ad campaigns – efficiently and with lasting results.
"For international businesses, SEA is an effective way to reach customers in local target markets at exactly the moment they are searching for your product"
INTERNATIONAL SEA agency
Efficient global advertising with MONDIS, your international Google Ads agency from Germany
Establish a global present for your business with international SEA
An important but oft-neglected part of search engine marketing (SEM) is paid advertising, or 'SEA' (search engine advertising). Paid ads are useful because they ensure that you and your products and services appear high up on search engine result pages. International paid ads appear above the organic search results that can be influenced through international search engine optimization (SEO). As such, Google Ads are a targeted way of boosting your organic reach internationally. Whether your objective is to relaunch a website or efficiently optimize your search results: paid ads are an immediate route to higher click numbers in international target markets. Read on to find out more about international SEA and why we, as an international Google Ads agency, are the right partner for you.
International SEA has an important role to play – but it needs to be deployed wisely
Search engine optimization is a long-term task without an 'endpoint'. You must be prepared to continuously optimize your website in terms of SEO, to add relevant content and, of course, to be active on social networks. However, this strategic thinking often gets in the way of operational goals such as increasing sales in the near term and quickly gathering qualified leads. Within this context, international Google Ads can seem like a shortcut to higher global reach – and in a way, they are. Crucially, however, if you want to use SEA to efficiently position your products and services above organic search results on the SERPs of relevant search engines in your target markets, considerable know-how and fine-tuning are required. As an experienced international Google Ads agency, MONDIS will be happy to assist.
KNOW-HOW
How you can benefit from international SEA
Rank near the top, every time You and your products are automatically showcased to potential customers thanks to international Google Ads that appear at the top of search engine results pages (SERPs) in relevant target markets.
A strong brand Paid ads not only send you to the top of the search results in international search engines, but anchor your brand sustainably in the minds of global target groups.
Complete control over investment and yield Unlike traditional advertising, international SEA lets you set bids for online Google Ads. You retain complete control over your budget and results at all times. If something isn't quite working, we'll support you in carrying out the necessary adjustments.
The right advertising for the customers you want While traditional advertising is seen by everyone, Google Ads let you focus on exactly the target group that is searching for your products. Filter by demographic criteria or find a new target group in your desired region thanks to geotargeting.
Work flexibly, think globally International search engine advertising (SEA) offers you an unparalleled way to connect with customers. Internationally optimized Google Ads strengthen your brand and are just as important for 'local heroes' as for 'global players'.
For enhanced performance at the local and international level
MONDIS, your SEA agency for international Google Ads campaigns
As a highly experienced international Google Ads agency based in Germany, we offer reliable, any-time support based on expert skills, specialist knowledge and multilingual global SEA expertise. We advise businesses on all success-critical aspects of SEA, from the online marketing budget and SEA potential to the interaction between Google Ads and organic reach. With our help, you can achieve faster international success through targeted search engine advertising. In addition, we work to ensure that your SEO rankings remain favorable long after the project ends. International SEA and SEO are not mutually exclusive principles; rather, they go hand in hand on the journey to desirable global positioning long-term.
As an international Google Ads agency, we analyze the needs of your target groups in various local markets
At MONDIS, our SEA focus is on engaging your customers through Google Ads that aren't perceived as intrusive or annoying. A well-crafted paid ad should be useful to customers in the target group, ideally by addressing the questions and needs with which they are concerned. For international SEA campaigns, this is important at both a global and local level. Ultimately, your bids on paid ads should deliver real added value to customers – which can only be the case if international SEA activities are conducted with the same precise, analytical approach as is applied for SEO activities aimed at improving organic search rankings. This applies all the more when we consider the multilingual dimension of international SEA. As such, in our capacity as an international Google Ads agency, it is important for us to precisely analyze the search habits of international customer groups for each target market. Which keywords are critical for the local success of your business? How can potential customers be targeted most effectively in each target market?
Competitive analysis is essential for effective international SEA
Just as you should expect strong competition in regard to search engine optimization, it is important to be able to match up to competitors in the area of international SEA and Google Ads. As such, in our role as an experienced and global international SEA agency, we'll analyze your competitors in detail. Which of their strategies can you adopt for your own Google Ad placements? Which keywords do your competitors use? What can you do better?
Google Ads are a critical factor for international success
As a young start-up or an SME with digital ambitions, it is important not to underestimate the significance of international SEA. Conducting search engine optimization in multiple languages is extremely time-consuming, while expanding your products and services internationally presents a range of similarly significant challenges. As an international Google Ads agency, MONDIS is excellently placed to recommend an intelligent combination of international SEO and local Google Ads. Google ads leverage the power of targeted advertising to enable you to generate more leads, more traffic and more sales in international markets – in a particularly quick and efficient fashion.
Good international SEA can also impact positively on your SEO rankings
Improving your international visibility with Google Ads can have a positive knock-on effect on your organic SEO rankings. If users click on your page, stay there for a period of time, revisit it or click on retargeting ads, search engines use this data as favorable ranking information. Ultimately, Google and co. care about the amount of time users spend on a website. Let's imagine you have attracted your first potential customers through SEA. The better you are able to satisfy these these customers with value-adding content, the longer you will keep them on your website and the better your sales figures and SEO rankings will be.
FAQ
Frequently asked questions
What are the advantages of international SEA?
Paid ads bring the advantage that your service or product ranks instantly in the visible area of the search results. A well thought-out keyword strategy can serve as a source of lead generation. SEA allows you to build brand awareness and maintain optimal control over costs and revenue.
Why are competitive analyses important for the success of SEA?
A competitive analysis is an essential part of the run-up to any campaign, since it ensures that your paid ads do not merely fizzle out and turn into an expensive nuisance. It is important to know the keywords your competition is using to advertise and how much they are paying for them. For cost reasons, it may be worthwhile switching to niche keywords or keyword combinations.
What is the significance of the conversion rate in international SEA campaigns?
Particularly when starting out in a new target market, the conversion rate should not necessarily be your prime area of focus. Trust in your brand must be built up first – and it is important to examine critically whether your approach to targeting customers is right. Do not expect to achieve the same conversion rate as in your core market straight away. Conversion optimization is a gradual, step-by-step process.
Are there other search engines besides Google that should be taken into account for SEA?
As market leader in the search engine sector, Google is clearly the key area of focus in search engine advertising. Nevertheless, depending on the target market, it may make sense to run additional, corresponding SEA campaigns in alternative search engines. Yahoo and Bing should be considered for the American market, while Yandex is strongly represented in Russia and Baidu in China. If you want to sell your services and products in a variety of countries, paid ads should be adapted according to local search engine usage.
These clients trust MONDIS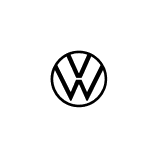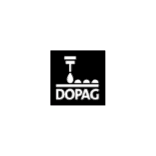 All rights to trademarks are the property of their respective owners.
GET IN TOUCH
Allow MONDIS to guide you to international SEA success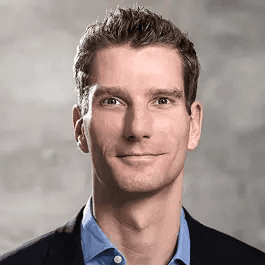 Quickly and efficiently increase your traffic, leads and sales with international Google Ads campaigns by MONDIS.
Contact: Michael Quast, Managing Partner
Telefon: +49 30 48496622-0
E-Mail: contact@mondis.de