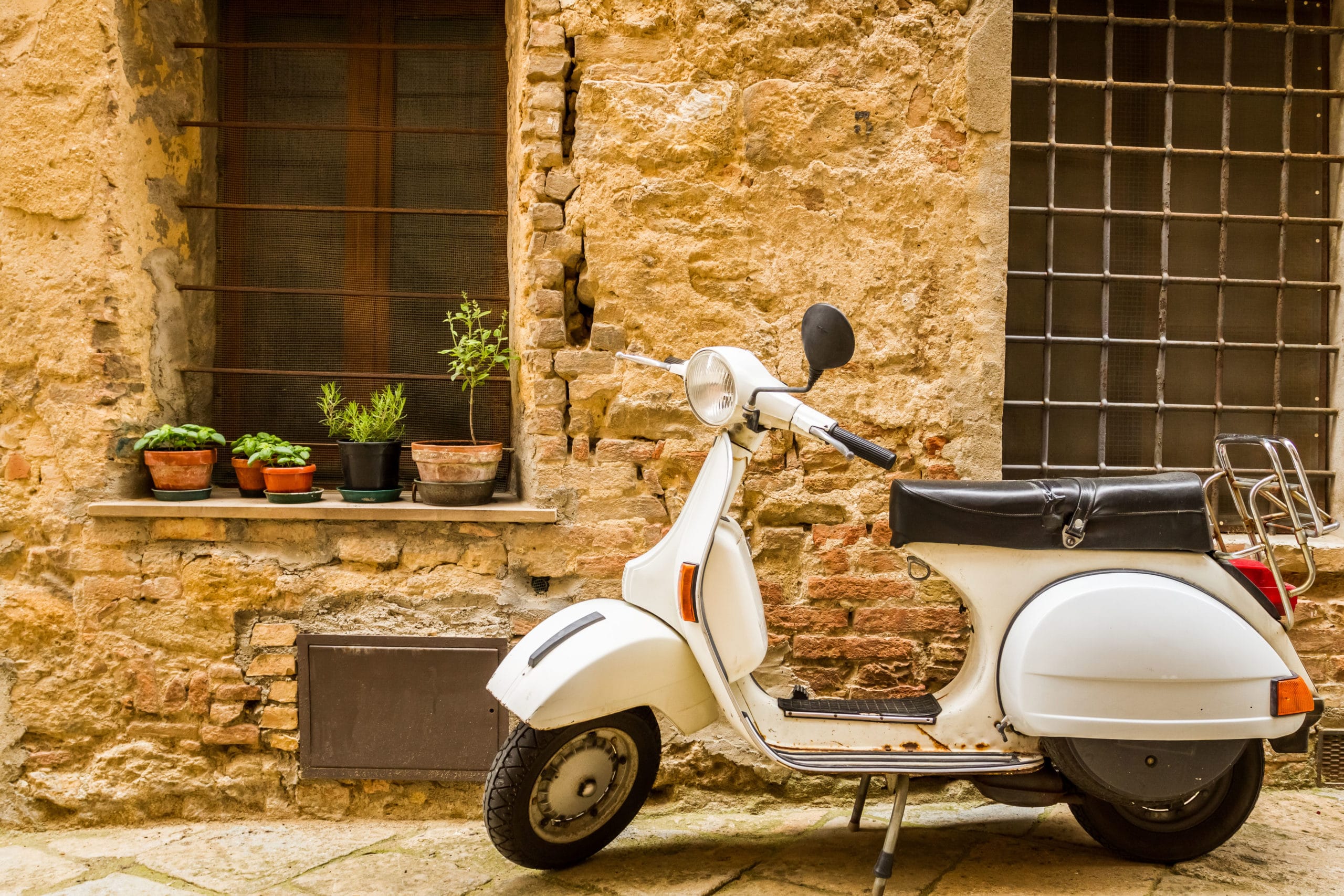 SEO Translation Italian
As an agency for SEO translations in Italian, we support you in your SEO strategy with regard to internationalization in the Italian-speaking world. We do not rely on a literal translation of the content, but take into account the local requirements of the Italian language. With MONDIS, your content will be properly perceived in the Italian-speaking world.
Italian with worldwide influence
Where are the challenges in SEO translations in Italian?
Over the past centuries, the Italian language has left its mark all over the world. Especially in art and music, Italian is still of great importance today. Moreover, the language enjoys a very high esteem due to its emotionality and melodic pronunciation. Much to the chagrin of SEO and online marketing, this passion cannot be transferred to the online world. There, you face various challenges when internationalizing in the Italian-speaking world. The diglossia in Italian, i.e. the difference between the written language and the colloquial language with colorations of regional languages, as well as its use in different countries, makes it necessary that SEO translations pay as much attention as possible to local requirements. Only with the appropriate knowledge and awareness of regional subtleties can a translation appeal to customers in the best possible way.
Localize Italian SEO Texts
The correct use of the Italian language is a small art in itself. Even within the country, there is a clear regional coloration due to external language influences. A classic example is South Tyrol in the north of the country, where people generally speak both German and Italian. It is hardly surprising that a local dialect (regional language) has developed here in Italian, which is subject to numerous influences from both languages. Added to this is the fact that Italian is spoken not only in its own country, but also in Switzerland, San Marino and Vatican City. The assumption that you can serve all countries and regions of the country with SEO translation in marketing will prove to be false. Without the appropriate localization, you will not be able to identify all the relevant keywords for the search and find an optimal customer approach, from which trust and high satisfaction will result.
Italian SEO Translations
What are the peculiarities of the Italian language?
Alphabet: The Italian alphabet has only 21 letters. The J, the K, the W, the X and the Y do not actually occur in Italian and are only used in foreign words.
Dialects: In Italy, we speak not of dialects but of regional languages. The most widespread dialect is Neapolitan, spoken around the city of Naples by about five million people.
Croato: The smallest regional language is Croato. It is spoken by only about 1,000 people in three localities in the province of Campobasso.
High Italian: High Italian is used only in written form and is spoken on formal occasions. Regional languages continue to predominate in colloquial speech.
Double consonants: The clustering of double consonants is particularly striking in Italian. "appallottolare" or "disseppellire" are classic examples.
Vowels: The special melody in Italian is due to the use of numerous vowels. "ghiaiaiuolo" and "cuoiaiuolo" can be mentioned here.
Longest word: In the Italian language, "psiconeuroendocrinoimmunologia" is a word with 30 letters and 13 syllables.
Music: Italian is the official language of classical music. Terms such as crescendo, soprano, alto and tempo have always had a significant influence on this musical genre.
Keyword research for Italian
What is searched for in Italian speaking countries?
In Italian, it is the subtleties that distinguish a very good SEO translation. Although High Italian can cover the entire linguistic area of Italy, local requirements and cultural differences must be taken into account. The agricultural south of the country, the special customs on the islands such as Sicily or Sardinia as well as the habits of the industrial north must be reflected in the translations. A comprehensive keyword research for the Italian language area is complemented by linguistic differences in Switzerland or San Marino. Even if these are geographically close, there are small but significant differences.
Which search engine is relevant for Italian?
For the country of Italy itself, SEOs and marketers can largely focus on Google as a search engine. With a market share of 96.3 percent, the tech giant from the USA also dominates the Italian-speaking world. Bing, with 2.2 percent, plays a very minor role, while Yahoo, with one percent, is not a factor at all. In Switzerland, the situation is similar. Google, with 95.4 percent, is clearly ahead here as well, while Bing, with 2.4 percent, is left behind. In Switzerland, online marketing and SEO are a particular challenge, a website for this target market must ideally be optimized for the German, Italian and French languages. With Italian, you can only reach one customer group in the Alpine Republic.
Italian and Swiss Italian
Differences between Italian and Swiss Italian
| | | |
| --- | --- | --- |
| Italian Italian | Swiss Italian | English translation |
| offerta speciale | azione | special offer |
| prenotare/prenotazione | riservare/riservazione | reserve/reservation |
| tapparelle | rolladen | roller shutter |
| cornetto/brioche | chifer | croissant |
| rusco | immondizia | garbage |
E-commerce in Italy
Online marketing and search engine optimization in Italy?
As the second-largest e-commerce market in southern Europe, Italy has great growth potential in a European comparison. People are very open to products from abroad, but are somewhat more skeptical about services. It is important to consistently use Italian when addressing customers on the website. Neither anglicisms nor a too trendy use of language are welcomed. The localization of the website with an appropriate SEO translation is the basis for successful internationalization. When it comes to orders, Italians are very patient and are happy to accept delivery times of up to five days. In return, however, shipping must be as free as possible. One art is dealing with the indecisiveness of buyers. Especially with larger purchases, the website is visited several times before a purchase is made. It is important to create lasting memories and trust.
E-commerce & Customer Behavior in Italy
In Italy, people like to use the wish list function and keeping products in the shopping cart for a long time is common. Persuasion with a friendly customer approach increases the likelihood of a purchase. The return rate for e-commerce sales in Italy is around five percent and simple functionalities are also desired in this process. When it comes to payment options, PayPal is often used, but credit or debit cards are also highly valued in e-commerce. At 30 percent, the mobile share of shopping is still low by European standards. This will change in the coming years. For special products and services that have not been on the market for long, you can expect little competition in Italy. Innovations often have their role model abroad.
Tips for Italian SEO translations
What are the tips for very good Italian SEO translations?
In Italy, pay close attention to which region you want to target with your product or service. Local differences, especially in customer behavior within the country, are considerable.
If you are planning an internationalization in Italian for Italy and Switzerland, you should rely on different SEO translations. The different use of certain terms can lead to misunderstandings.
Conduct extensive keyword research in the target market to identify local differences.
Rely on experienced agencies with native speakers for the target market.
Especially with the Italian language, rely on a translation that is true to the meaning. A word-for-word translation would significantly reduce the quality.
We translate your SEO texts into
Get in Touch
MONDIS provides professional SEO translations to make your website visible to international audiences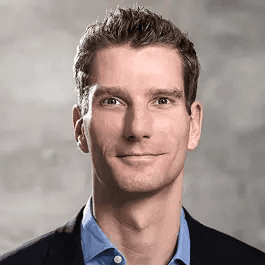 We adapt existing SEO texts for all desired languages and markets and advise on all factors affecting the visibility of your multilingual website in target markets.
Contact: Michael Quast, Managing Partner
Telephone: +49 30 48496622-0
Email: contact@mondis.de